"90 Day Fiancé: Happily Ever After?" season 7 premiere is just around the corner, which means viewers will reunite with some of their favorite couples from the "90 Day Fiancé" series and meet a new spinoff world.
When the TLC reality series airs, viewers will see some actors struggling to adjust to married life, while other couples hope their differences won't separate them before they head toward a change.
Before heading into the premiere, check out the seven couples that will appear in "90 Day Fiancé: Happily Ever After?" Season 7.
Angela, 56 (Hazelhurst, Georgia) and Michael, 34 (Nigeria)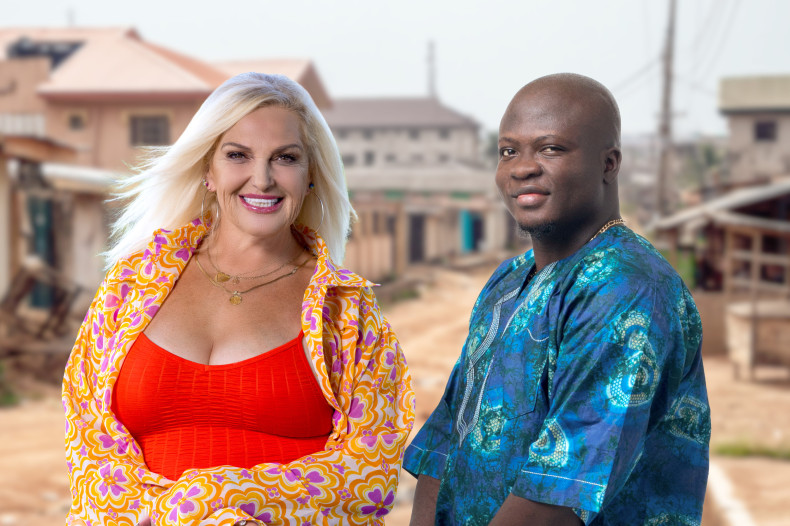 Michael was forced to stay in Nigeria due to visa issues, which only made his marriage to Angela even more strained. After he reactivated his social media accounts that had caused problems in the past and blocked Angela, she began a flirtatious relationship with a man she met online. Although she considered meeting the man in person, Michael's possible visa approval made her want to give their relationship one last chance. Can Angela and Michael save their marriage?
Elizabeth, 31 (Tampa, FL) and Andre, 35 (Moldova)
After Andre found a new job, Elizabeth considered a career in music. The couple are in high spirits as they buy their new home, but Elizabeth's family fears Andre is trying to cut them out of her life. When Andre was unexpectedly ordered to attend a green card interview that could lead to deportation, the couple feared that someone might try to sabotage their relationship.
Jovi, 31 (New Orleans, Los Angeles) and Yara, 27 (Ukraine)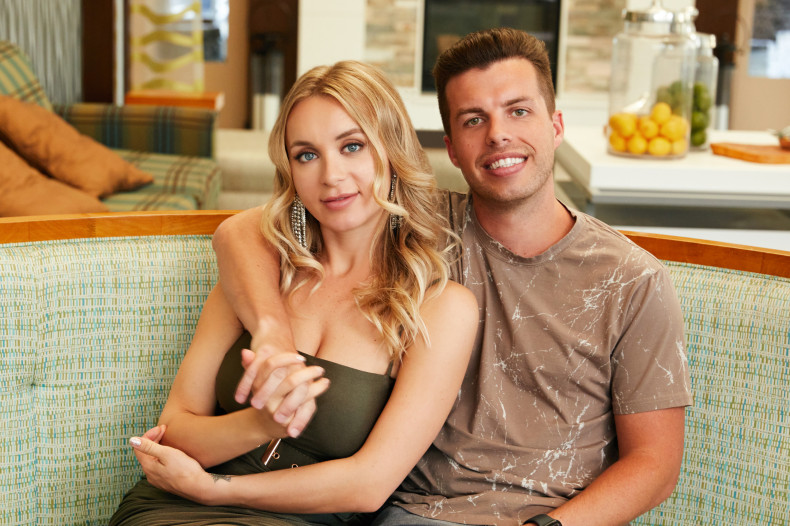 After welcoming baby Mylah, Yara and Jovi's relationship changed dramatically. In addition to battling postpartum insecurities, Yara is homesick and eager to visit Ukraine. However, after Russia invaded Ukraine, the couple traveled to Prague, where Yara hopes she can help her loved ones and considers bringing them to the United States. With so much happening, can Yara and Jovi find happiness?
Jenny, 63 (Palm Springs, CA) and Sumit, 33 (India)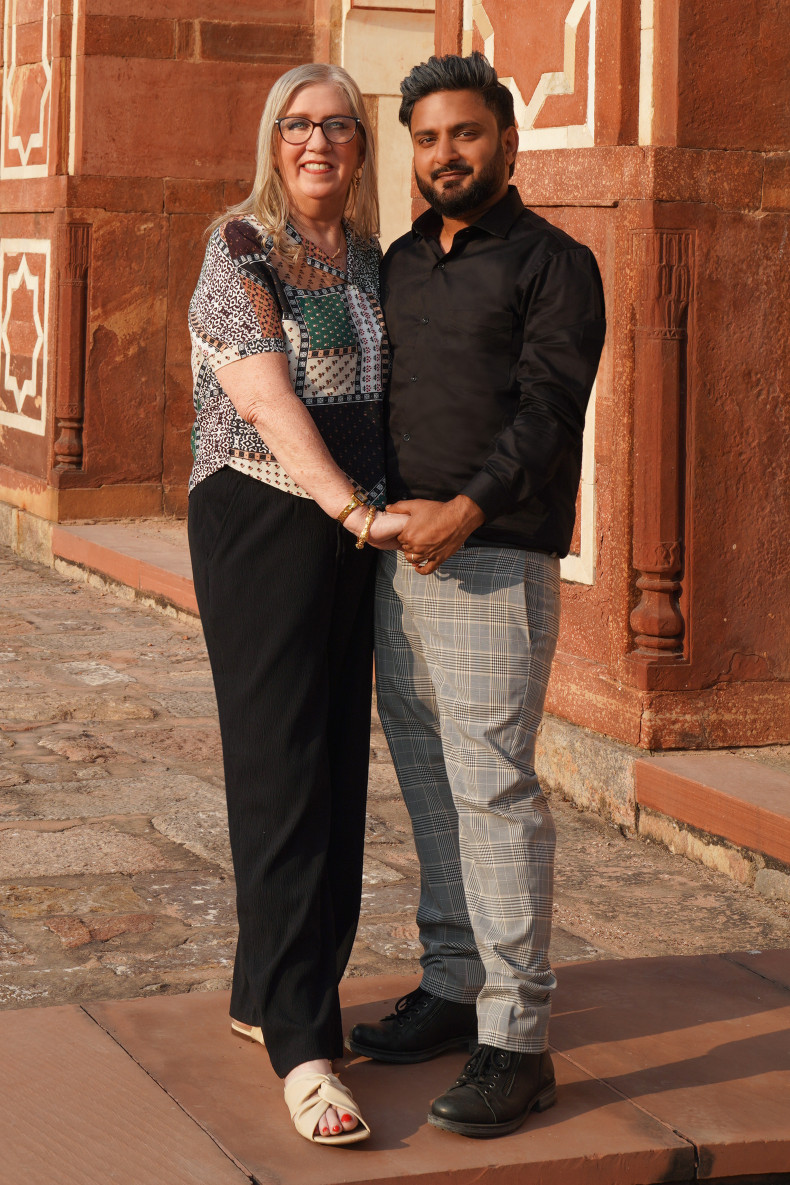 Sumit's family refused to acknowledge their union after learning of the couple's secret marriage. In their struggle to repair their relationship with their family, Sumit and Jenny begin to realize that their age gap could be causing problems in their marriage. Can the couple reach a consensus, or will they part ways?
Kim, 51 (San Diego, CA) and Usman, 33 (Nigeria)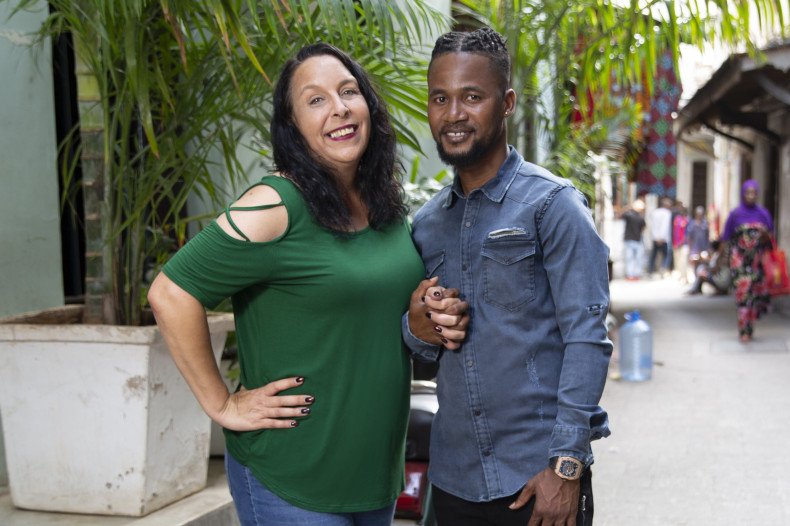 Kim plans to propose to Usman during his trip to Nigeria, but their disapproving family and lack of communication could end their path to the altar before it begins. Due to their age difference, Usman wanted to have a second wife so he could have children. Although King insists she must be his first wife, Usman's family tries to arrange a young woman for him. Can Kim and Usman overcome their family's opposition and live happily ever after?
Bilal, 43 (Kansas City, Missouri) and Shaeeda, 37 (Trinidad and Tobago)
After getting married in season 9 of "90 Day Fiancé", Bilal is focused on enjoying the honeymoon period, but Shaeeda is eager to start having children. Bilal feared having a baby too early could hurt their marriage, but the couple's relationship was pushed to the brink of rupture after Shaeeda learned of the fertility issues. Can Bilal and Shaeeda's new marriage overcome their recent hurdles?
Ed, 56 (San Diego, CA) and Liz, 29 (San Diego, CA)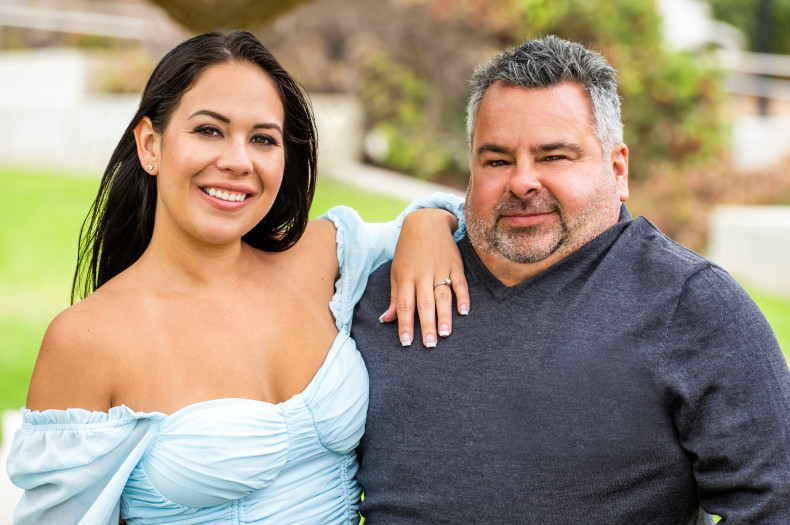 Ed and Liz's path to the altar is full of obstacles. The couple continued to have issues of trust and control, as well as looming opposition from Ed's family. Even if the couple wants to be together eventually, will their family and jealousy issues separate them?
"90 Day Fiancé: Happily Ever After?" Season 7 airs Sunday at 8 p.m. ET on TLC.
Learn about IBT news from the following sources
© Copyright IBTimes 2022. all rights reserved.