23-year-old cliff jumper dies after landing on his head after 50-foot plunge in Washington river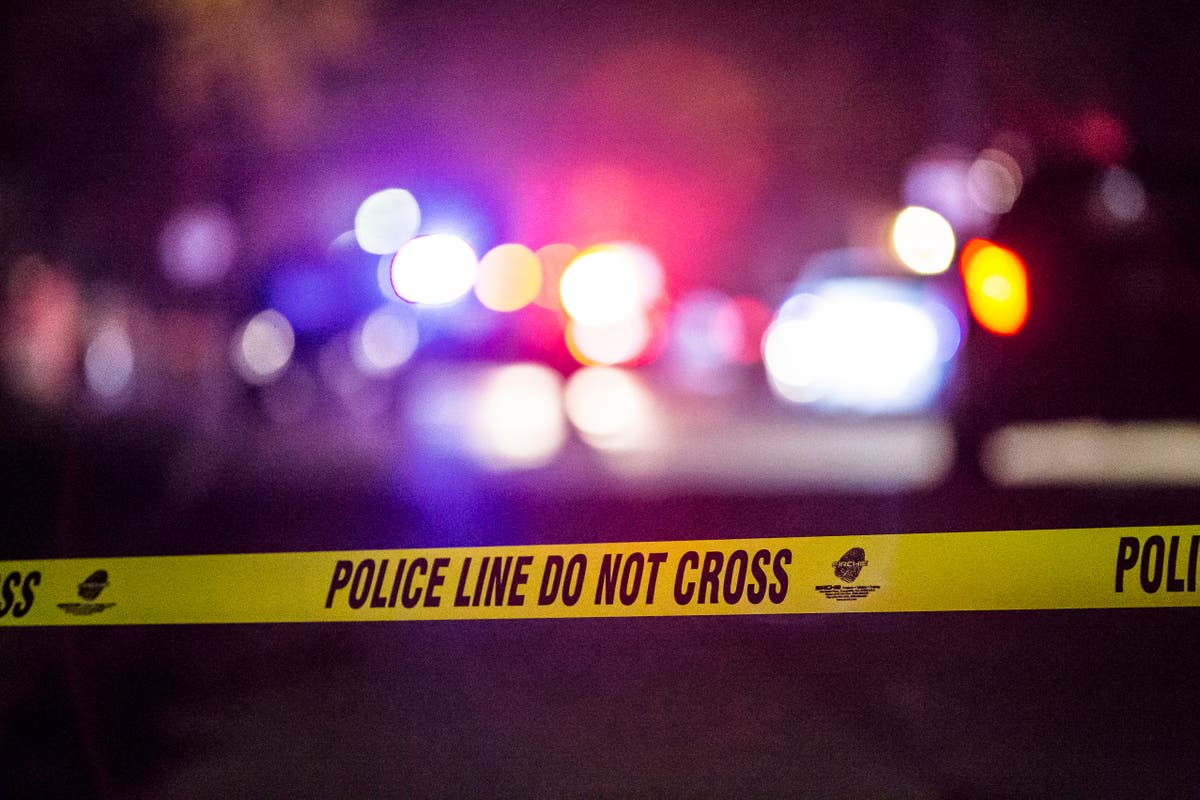 The search for a 23-year-old cliff jumper in Washington state is over after emergency diving rescue teams found the body of William Lewis Hogg who jumped 50 feet above the Tuttle River near Castle Rock the next day .
According to the Cowlitz County Sheriff's Office, Hogg disappeared after hitting the water with his head and chest after somersaulting on Aug. 24.
After Hogg didn't make a comeback, his friends and family at the scene called 911.
Beginning Wednesday afternoon, a dive team, the sheriff's deputies, fire and police department personnel and a drone searched the scene for hours.
Rescuers halted the search around 10 p.m. and resumed the search the following morning.
"Divers were able to locate and recover the body of the missing person" at 2 p.m. Thursday, according to police.
"Hogg's family and friends were at the scene during the search to help him recover," said Cowlitz County Chief Criminal Lieutenant Troy Braibeer. "The body has been held by the coroner's office for further examination to determine the cause of death."
Castle Rock is about 60 miles south of the state's capital, Olympia.